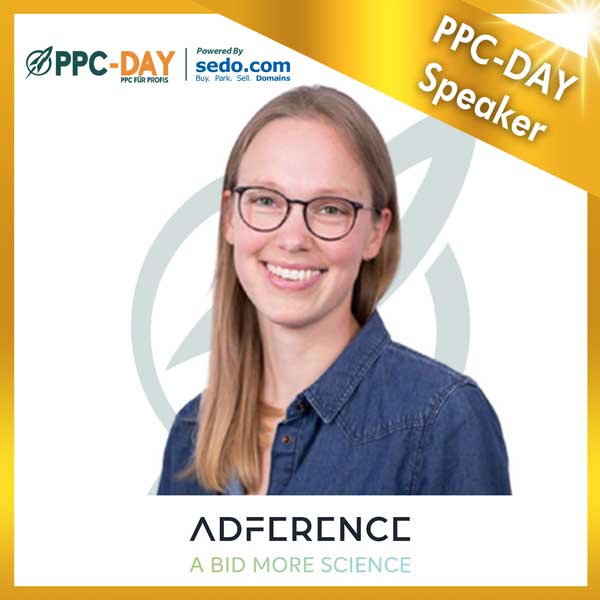 Mareike Geidies
Head of CSM & Product Owner, Adference GmbH
Speaker Vita
Mareike Geidies ist Head of Customer Success Management und Product Ownerin bei der ABOUT YOU-Tochter Adference, die als AdTech-Spezialistin innovative Werbe-Technologien für Amazon und Google Ads entwickelt. Als Head of Customer Success Management sorgt Mareike zusammen mit ihrem Team für die erfolgreiche Optimierung der Amazon Advertising Accounts großer Seller und Vendoren. In ihrer Funktion als Product Ownerin treibt Mareike die Weiterentwicklung der Adference Tools maßgeblich voran.
Timetable
Optimales Kampagnen-Setup für deine Sponsored Products-Kampagnen
Vortragsbeschreibung
Eine gute Struktur ist das A und O – auch bei deinen SP-Kampagnen
Aber wie erstellst du eine SP-Kampagne mit Keyword & Product Targeting? Und warum ist ein gutes Kampagnen-Setup überhaupt so wichtig?